"The beauty of our hands are submitted to God to use as He sees fit. " – Psalms 90:17
How grateful to God I am that you have joined me in this safe place. I pray that you will find what you need. If not, please message us and we will do our best to connect you with resources that can meet your need.
Psalm 90:17 says the beauty of our hands are submitted to God to use as He sees fit. This is our entire personhood…nothing left out. And so here, at YBInc and PBInc we submit ourselves to a process of discovery, digging, pruning, repentance and releasing so that we can move to the greater self that God always intended us to be.
Our best has not occurred yet. We have not seen the greater levels. This is a rocky, stony and difficult journey. But, we must if we are to become who He has always intended us to be for his glory.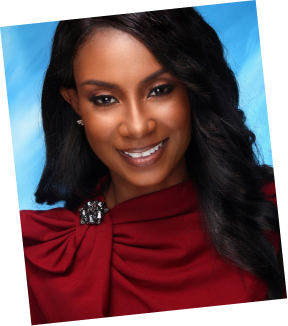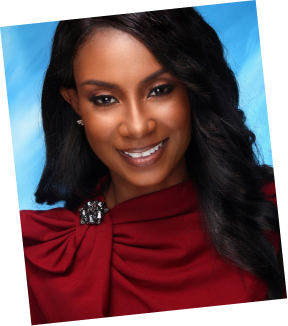 I am here to walk with you on this journey we call life. Please complete the form below if you are interested in learning more about the Ministry of Dance, the Ministry of Beauty, HIS Bride, or joining a prayer room. I would love to share with you what the Lord has put on my heart.
Is dance part of your ministry? If not, it should be!
Have you tapped into the internal beauty that God has uniquely created within you?
His Bride explores a plethora of themes that can carefully serve as catalysts for transparent conversations in various demographics, youth and young adult groups, workshops, coffee houses, and even in one's individual prayer time and mediation. God requires us to submit to HIM first as His Bride before becoming his Bride.